WELCOME TO SUPERGLAZE, WINDOWS & DOOR SPECIALISTS
RESIDENTIAL AND COMMERCIAL
We stock a large Selection of Styles & Colours which are tailor made for the perfect fit.
DESIGN YOUR OWN FRONT DOOR
Simple choose your style and colours, then add an image of your home..
WE CAN HELP YOU SAVE MONEY ON YOUR PURCHASE!
WITH THE HOME RENOVATION INCENTIVE SCHEME
The Home Renovation Incentive Scheme provides for a tax credit for homeowners on repair, renovation or improvement. Superglaze are approved contractors for the Home Renovation Incentive Scheme and Grant Approved Works by County Councils and the HSE. The HRI Scheme enables homeowners to claim tax relief on repairs, renovations or improvement work that is carried out on their homes by tax compliant contractors.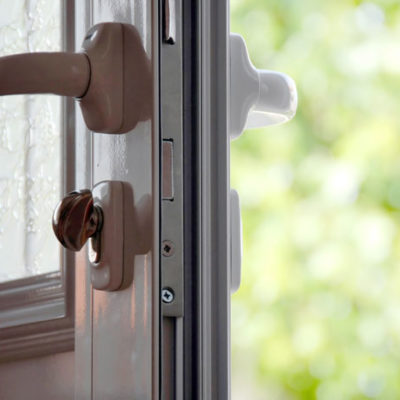 SECURITY & ENERGY RATING
Superglaze use the latest in security technology in order to make your home and business secure.
Our Windows and Doors are Maintenance Free & Energy Efficient to the Highest Standards. An A-G Energy Rating has been developed for windows by the BFRC. It shows which product can save you money and assist in lower Co2 emissions.
Energy efficient windows will help to minimise heating and lighting costs.